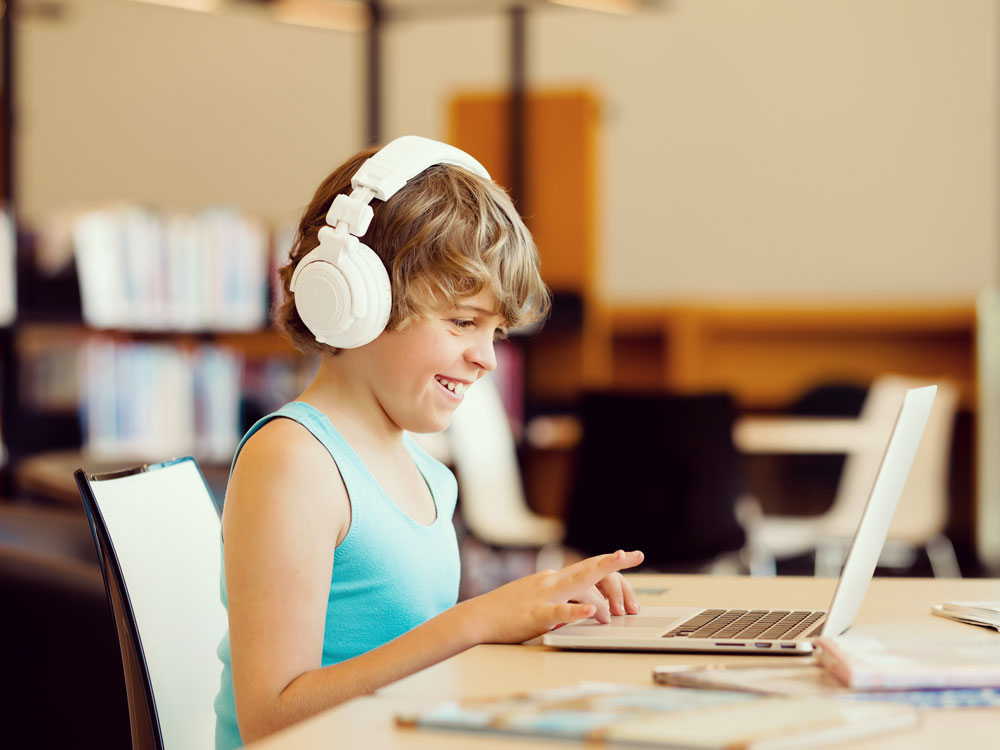 Training
The use of telepractice in speech-language pathology, occupational therapy, mental and behavioral health services has been increasing dramatically over the last few years. Up until now there is very limited training available for clinicians before they begin providing telepractice services to clients. əLiveNow offers the best, and only West-coast-based telepractice training for allied health professionals to learn how to provide ethical, evidence-based telepractice services to clients.
The training is two full days, jam-packed with information that will guide you in choosing appropriate technology, learning therapy techniques appropriate for online services, guidance in confidentiality, client selection, policies & procedures and more!
Learn from experts in telepractice who have vast experience in the industry. These individuals will guide you to a successful start in your journey to providing high quality telepractice services to your clients.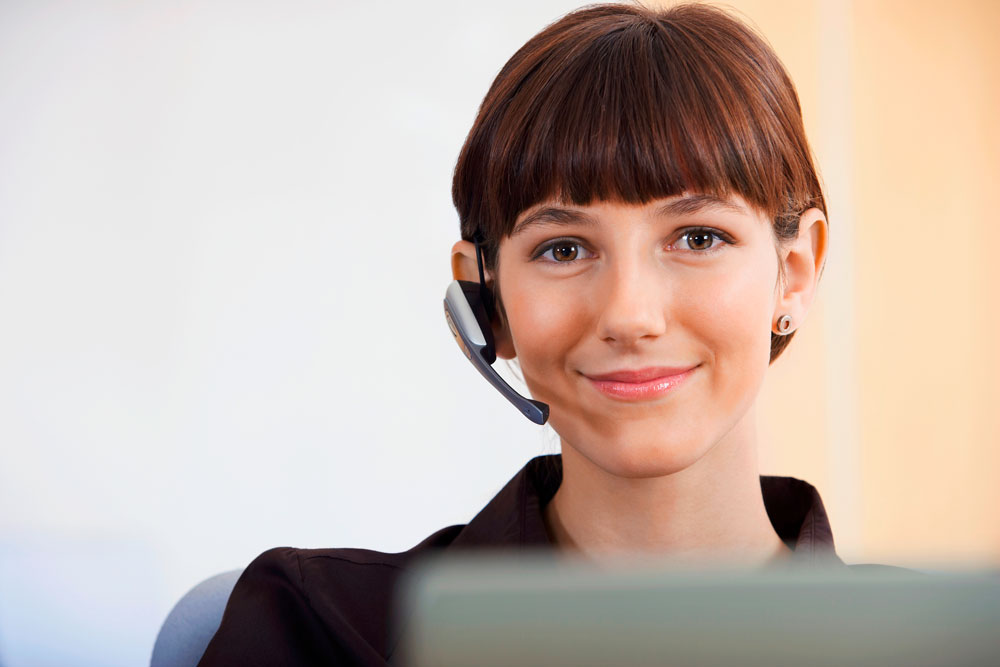 Jobs
Work for a virtual private practice for a company that respects your skills, knowledge and expertise. əLiveNow is run by clinicians for clinicians. Excellent support and training available with on-going assistance and education to continually improve your clinical skills. Flexibility in hours, support for licensure fees and consistent contact with a mentor who will assist with navigating the ins and outs of telepractice.
Clinicians: Interested in Beta Testing our new product for SLPs?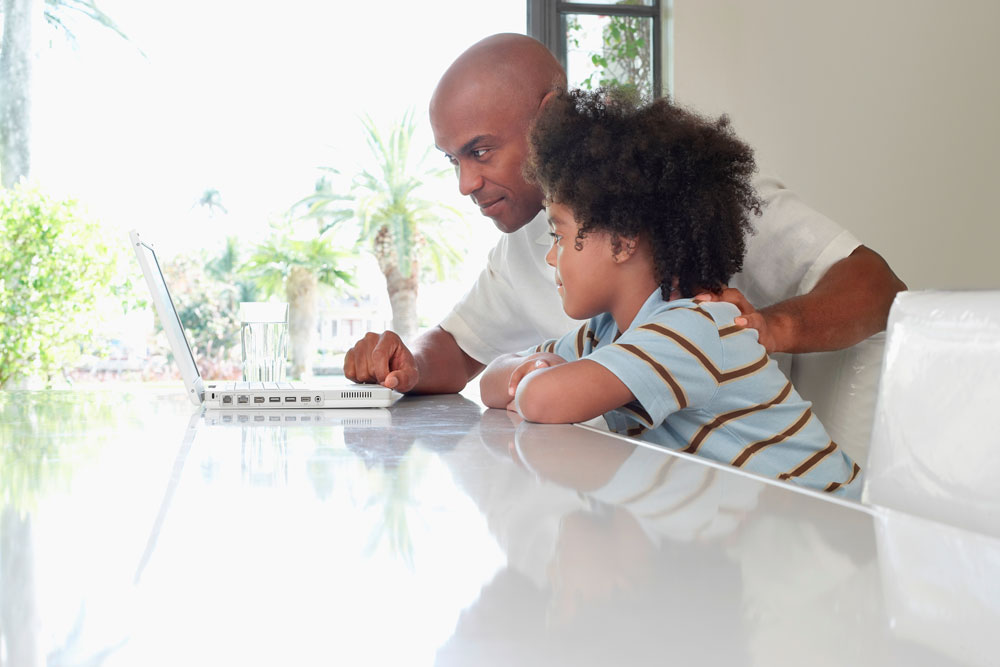 əLiveNow provides speech and language services virtually to children across the United States. We hire only the best, most qualified clinicians to work with your child. Melissa ran a successful, in-person private practice in the San Francisco East Bay for over 20 years. Parents consistently reported high satisfaction with the clinical staff and saw wonderful improvements in their child's speech and language skills.
əLiveNow draws on a large pool of SLPs nationwide who have experience with a wide variety of speech and language disorders to meet your particular child's needs. Instead of gathering up your family to drive to an office or clinic, you can receive services from the comfort of your own home which is less disruptive to your family's schedule.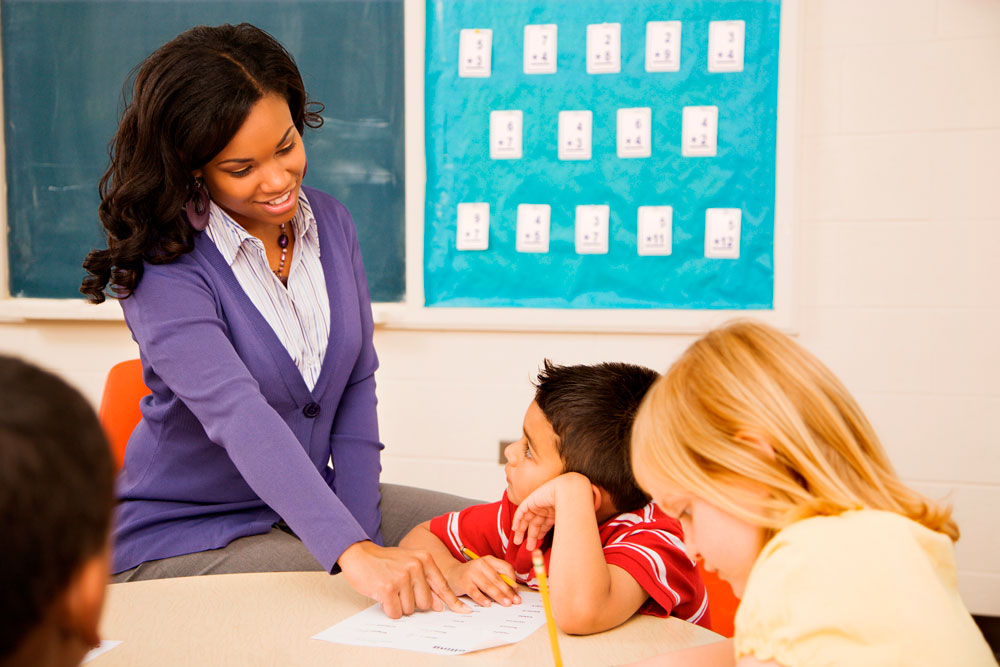 School districts are faced with increasing demands to provide intensive and extensive special education services, particularly for a wide diversity of learners. Facing shortages, districts are being challenged to deliver services creatively. Increasingly, districts are finding telepractice is a highly effective and efficient way to deliver services to students.
As telepractice continues to grow, more school districts are finding that this option is becoming more attractive. Telepractice can meet the needs of a diverse group of students in a unique way. It allows districts to serve students who might not otherwise receive quality services due to specialized services needed (eg: apraxia, autism, etc.), shortage of service providers and difficulty retaining high quality special education practitioners.
əLiveNow provides schools with qualified, experienced SLPs as a long or short-term solution to SLP shortages. All clinicians are ASHA Certified and appropriately licensed or credentialed in the their home state as well as the state they are providing service in. You will received personalized services and have a member of the management team who is your direct contact for any issues that may arise.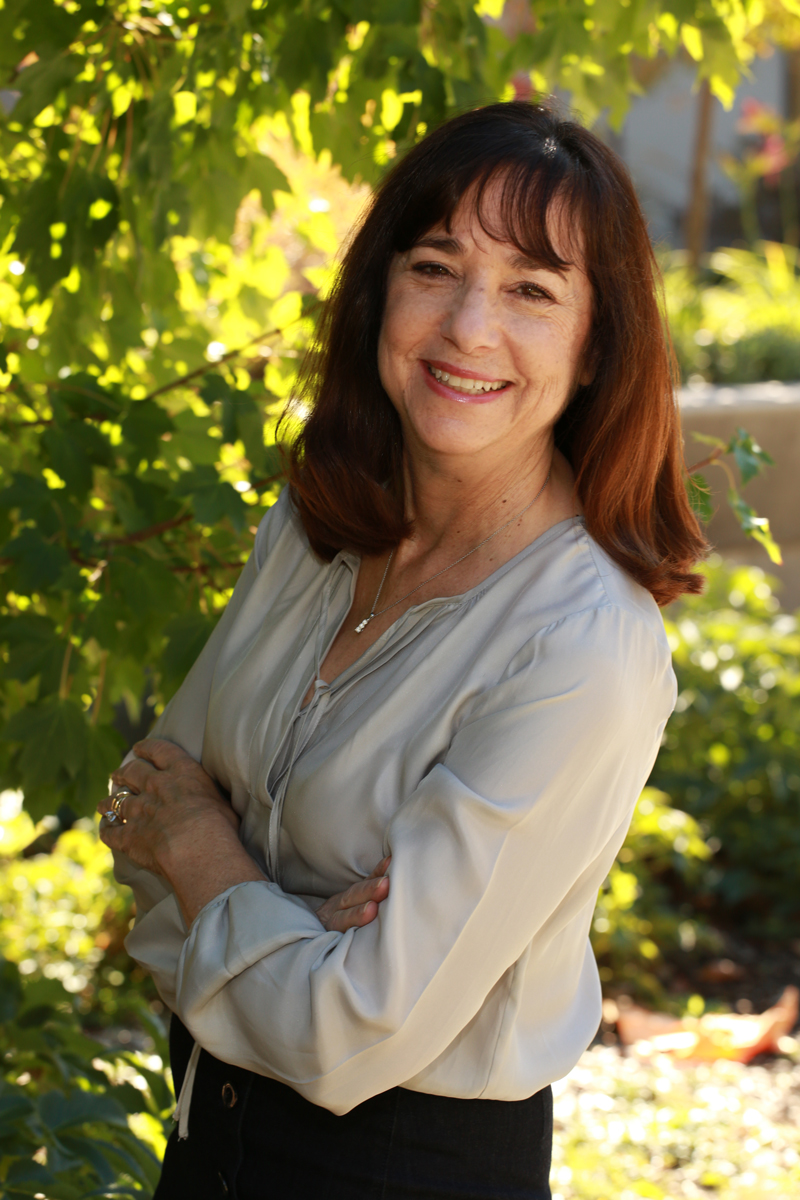 About
Melissa Jakubowitz, M.A. CCC-SLP, is the Founder and President of əLiveNow which provides telepractice training to clinicians and universities as well as telepractice services to private clients and schools.
She is a Board-Certified Specialist in Child Language with extensive administrative experience running a multi-office private practice and leading the clinical department of a large telepractice company.
Melissa is a regular speaker at national conferences with numerous presentations on telepractice and childhood language disorders.
Recent & Upcoming
Pediatric Feeding Matters, January 1, 2019, Phoenix, AZ
California Speech & Hearing Association, March 16, 2019, Pasadena, CA
Arizona Speech & Hearing Association, April 5, 2019, Phoenix, AZ
Pennsylvania Speech & Hearing Association, April 11, 2019, Lancaster, PA
Minnesota Speech & Hearing Association, April 13, 2019, Bloomington, MN
ASHA Connect, July 21, 2019, Chicago, IL
American Speech-Language-Hearing Association, November 22 & 23, 2019
Extensive experience and knowledge in childhood speech and language disorders in private practice and public schools
Board certified in childhood language and language disorders
Active in both national and state professional associations
American Speech-Language-Hearing Association (ASHA)

Coordinator, Special Interest Group (SIG) (Telepractice)
Convention Co-Chair 2018
Served on the Board of Ethics
California Speech-Language Hearing Association

Operations Chair and Program Chair for annual convention
President 1999-2001
Held numerous other local and state-wide offices
ASHA Fellow 2014
California Recipient of L.M. DiCarlo Award (2013)
Award of Continuing Education (ACE)
CSHA Honors of the Association (2008)
CSHA Fellow (1996)
University of the Pacific Alumna of the Year 2013
Contact
Thank you for your message. We'll be in touch shortly.